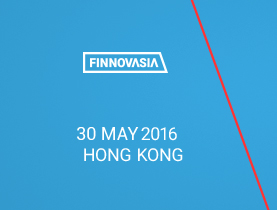 Hong Kong is founding itself to be one of the most active FinTech centers. Earlier report done by Ernst & Young found that Hong Kong has world's highest rate of FinTech adoption – Story on Hong Kong FinTech.

Following the trend, a leading FinTech event in Hong Kong – FinnovAsia is held on the 30th May in technology hub, Cyberport.
The event combine "gentlemen club" type of banking conference with "geeky-funky" startup event and create a unique chemistry by bringing together FinTech entrepreneurs, investors, bankers and government to share ideas and to collaborate on reinvention of financial industry in Asia and globally.
Mobile Monday Bangkok partner with FinnovAsia to offer 15% discount to members using code "FAMOMOBKK16".
More information – FinnovAsia website
To register – click here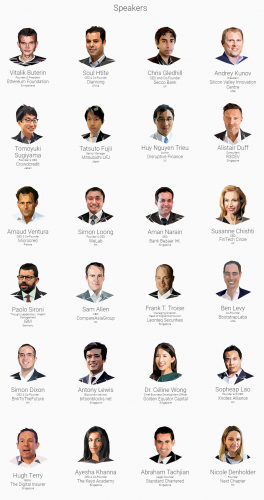 Share this: