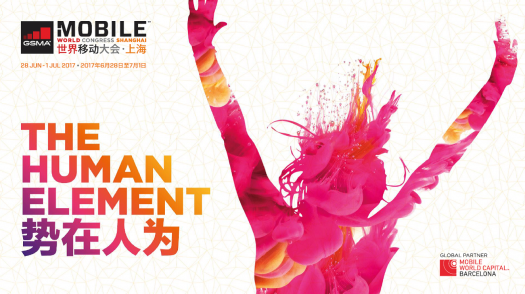 The global body and a backbone of the mobile industry, GSMA (www.gsma.com) is organizer for one of the longest standing and largest mobile industry event – Barcelona Mobile World Congress. The Asian version of this exhibition and conference is MWC Shanghai – and the 2017 key industry event take place in Shanghai from 28th June to 30th June.

See CONFERENCE ONLY agenda here.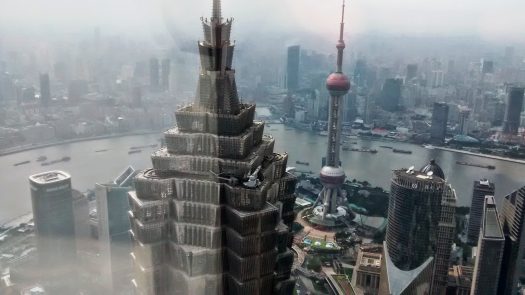 Last year's MWC Shanghai was the GSMA's largest-ever mobile industry event in Asia, with more than 53,000 participants. This year organizer expect to see growing number of executives from the industry's largest and most influential mobile operators, device makers, equipment providers, software companies and Internet companies, as well as technology-savvy consumers.
The conference part of the event is a VIP event gathering C-level leaders in the region to share knowledge and discuss latest trends globally and especially about in fastest moving mobile market in the world, Asia. Event is bi-lingual and translations are provided for presentations and discussion in English and Chinese.
Mobile Monday audience can use 15% discount codes for MWC Shanghai's passes
VIP Pass: PVP15FWUWQ
Gold Pass: PGP15MZW3G
Registration code for All Exhibition Pass for free: FAPZDGY2XU
(Above offer will be valid from 1 May – 27 June).

Register: https://www.mwcshanghai.com/register-plan/register/attendee-registration/

Share this: