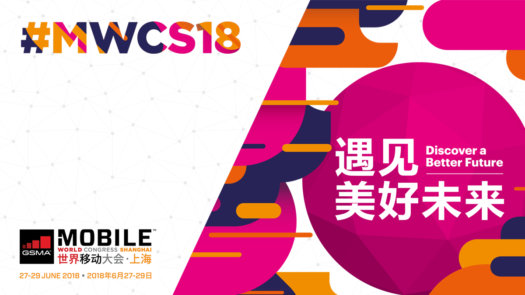 Largest mobile conference in the world, Mobile World Congress, is having it's Asian edition 27th – 29th June in Shanghai. The event combine large section of mobile leaders, companies, technology and thought leader discussion at the heart of Shanghai.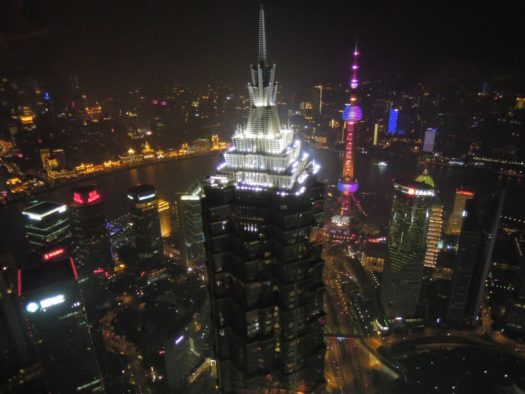 Event gather awesome 60 000 participants from around the world and Asia to discuss industry developments and latest innovation.
The larger stream of the event is divided in to various different focus areas such as: Artificial Intelligence, Automotive, Devices and Internet of Things.
See Full Conference Overview here.
C-level extension of the conference is an exclusive event, Mobile Monday Thailand partner with MWC Shanghai again this year and can provide discounts to interested delegates.

Mobile Monday audience can use 15% discount codes for MWC Shanghai's passes. Please contact us to receive the code.
Register: https://www.mwcshanghai.com/attend/register/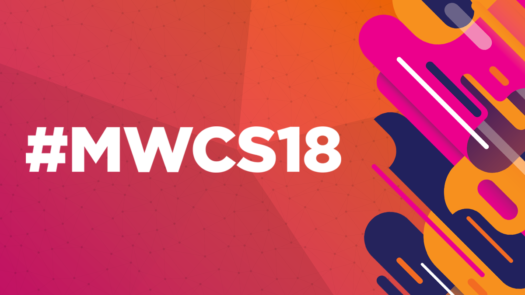 Share this: