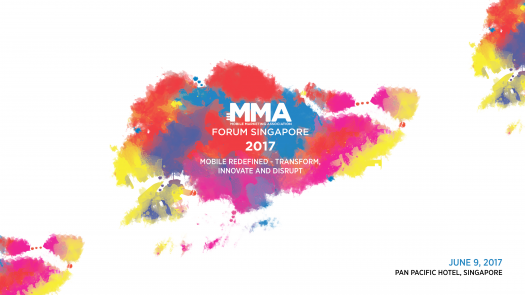 MMA (Mobile Marketing Association) Forum is held in Singapore 9th June 2017. MMA's general mission is to accelerate the transformation and innovation of marketing through mobile, driving business growth with closer consumer engagement.
The MMA organization is followed by world's largest brands and advertisers globally and forum's collect latest insights from the leaders mobile marketing across the world – New York, Silicon Valley, London, Paris, Shanghai and more.
The Singapore MMA Forum is longest standing MMA Asian forum. 2017 edition speakers: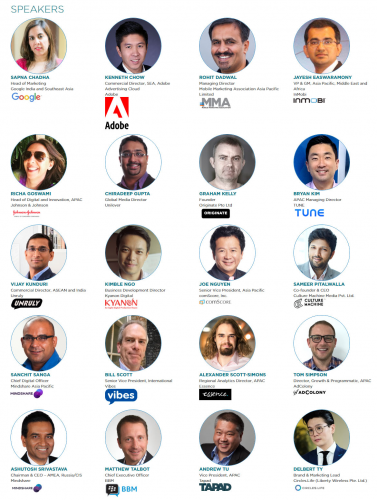 Register for MMA Forum: Register for MMA Forum 2017
Mobile Monday Bangkok have limited amount of discounts available for members.
Some of the other events upcoming for MMA are as an example MMA Forum Palo Alto and London.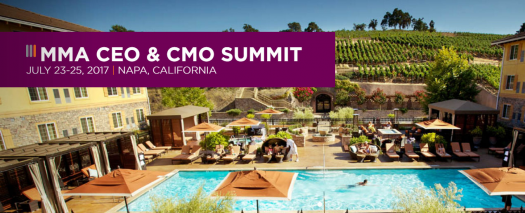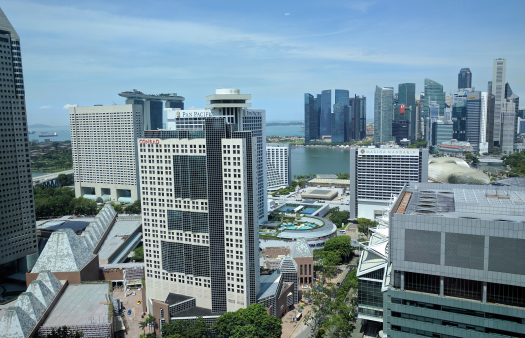 Share this: