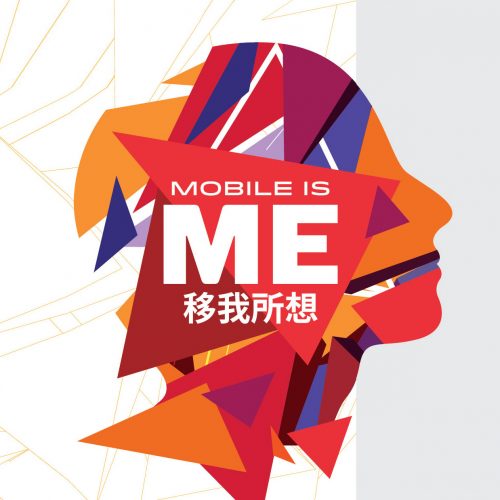 World's leading mobile event – Mobile World Congress (MWC) Asian version is held in Shanghai again on 29th of June – 1st of July.
Event is Asian sibling of the mega Mobile World Congress event hosted by Barcelona which is leading mobile conference in the world.
The conference part of the MWC event is held over three days in Kerry Hotel Shanghai. Conference program include industry thought-leaders and Asian mobile influencers to discuss recent trends and industry's hottest topics.
In Exhibition part of the gathering there are going to be over 70k participants and 8000 companies showcasing latest and next generation of Asian mobile and IoT technology innovations.

Mobile Monday Bangkok partner with MWC Shanghai and MoMoBKK members receive 15% discount on admission prices. Also few exhibition passes available. Please contact Mobile Monday Bangkok team for more information.
Register: http://www.mwcshanghai.com/register-plan/register-now/
Share this: