Mobile Monday long time partner ClickZ Live (formerly SES), deliver a global series of digital marketer conferences around the world.

This year's conferences are held in Singapore (21-22 Oct):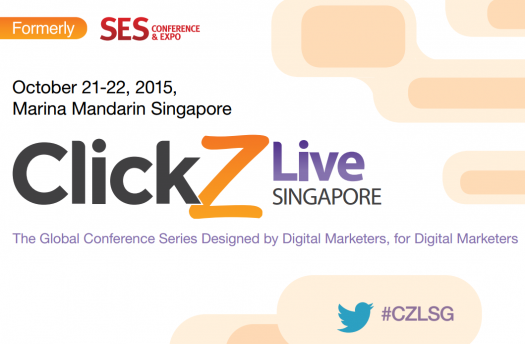 ---
And also in Bangkok – 25-26 Nov – (CHANGED DATE):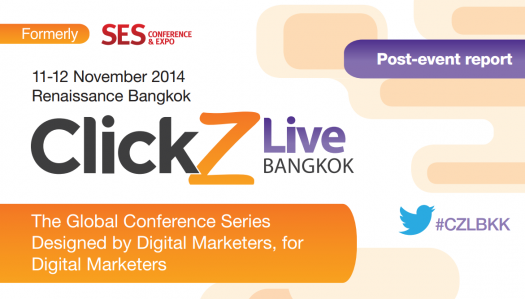 ---
Conference cover topics on creating innovative content, perfecting and enhancing your customer's experience, or monitoring (and handling) the social media buzz about your brand.
Speakers include global brands: Lenovo, WPP, HP, Dell, Uber, Unilever, PayPal and ebay.
Mobile Monday members receive 25% discount off the standard rate – Discount code: CZLSGMM.
Share this: