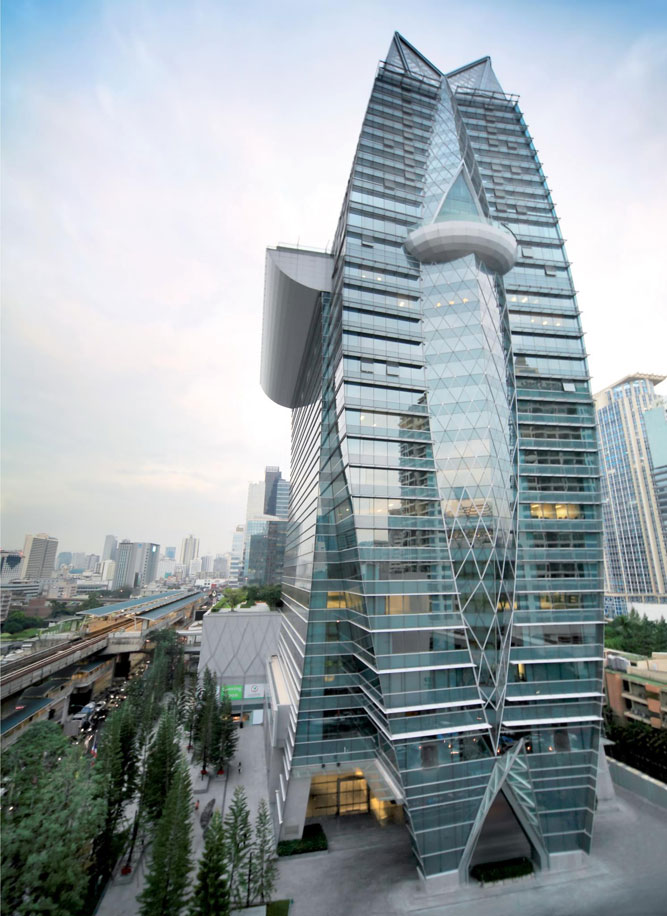 Mobile Monday (MoMo) Bangkok chapter presents the most exciting MoMo lineup so far with presentations from Google, Amazon AWS and Mobile PlayLab!
The venue is the latest 6 star hotel in Bangkok, Okura Prestige – we look forward for another great event!
The Event is free with translations in both Thai and English.
Date: May 28th 2012. Time: 7-10pm. Event will host a lucky draw and a panel discussion open for participant's direct questions to the speakers.
SPEAKERS
We have a lineup of global experts in 3 subject areas lined up for you (presentations available in both Thai and English):
Startup

Company: Pocket PlayLab / Jakob Lykkegaard Pedersen
Subject:: Booming Mobile Gaming industry
Thailand is the Southeast Asia's biggest online gaming market.
Pocket Playlab partner Jakob Lykkegaard Pedersen will speak about the booming mobile gaming industry and how it will affect Thailand and the region. Most revenue forecasters indicate the multi-billion dollar mobile gaming industry will nearly double the current annual revenue by 2016, as a result the Pocket Playlab team is rapidly expanding to position themselves for this growth opportunity. Pedersen is poised to help create a mobile gaming development hub here in Bangkok by actively pursuing the international gaming market and landing foreign corporate contracts. Join us as Pedersen shares insight into Pocket Playlab's current strategy as well as lessons learned from his previous tech ventures.
Technology

Company: Amazon
Subject: Case Studies on doing business on mobile using cloud
First appearance of Amazon in Thailand!
Amazon is the largest e-commerce website in the world and Amazon Web Services (AWS) is the largest Cloud provider in the world.
AWS is a spin off from Amazon.com, the largest e-commerce website in the world. AWP will present intriguing statistics and educational case studies about startup and mobile cloud possibilities. Amazon will be joined by a popular figure in the field with lessons learned and best practices on the topic.
Business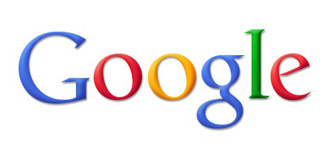 Company: Google
Subject: Thai mobile opportunity and how to take advantage of it
The largest internet company in the world explain how mobile will change your world.
Google will present interesting presentation on a mobile opportunity with stats and best practices. Thailand is a largely an untapped opportunity for web and mobile. Startups and technology businesses can do much more to take advantage of this large population of mobile users. Google presents some of the key trends on the industry as well as what you can do to become more successful on a mobile.
Location
Okura Prestige Hotel, close to BTS Ploenchit (see map below)
57 Wireless Road, Lumpini
Pathumwan Bangkok 10330
Thailand
Sign Up to our event!
Please be free to sign up to the event already now, we look forward to see you there on May!
---

"We are a fully functional social games production house consisting of experienced game development staff. We are available for complete product development and outsourcing contract for programing/content and always looking for new members to join our team! "

---
Share this: