Mobile Monday Bangkok will hold their first event of 2014 at the newly constructed Hilton Doubletree Hotel conveniently located at Sukhumvit soi 26 on February 24th at 7 p.m. Come join the Thailand Mobile Tech community to network and gain insight from representatives of three of the most successful companies in the regional and global mobile technology scene: Line, Booster Media and Hotel Quickly.
As always our events are free and open to the public, come join the Mobile Monday team for yet another great event!
Register for free on EventBrite:
Register for free on Eventbrite
---
Three 15-minute presentations (in English and Thai) by:
LINE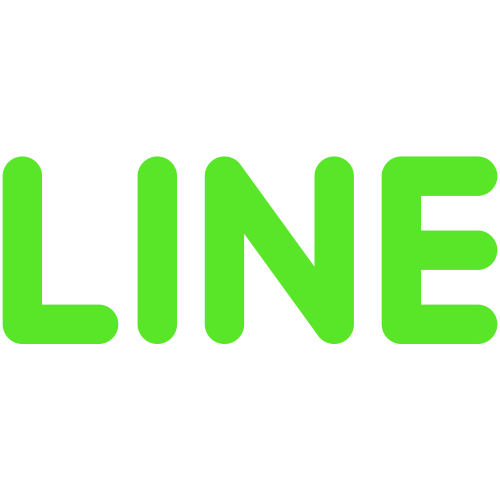 The mobile messaging app LINE was initially developed as a response to a natural disaster in Japan. Since then LINE has grown to become global phenomenon having close to 20 million users in Thailand alone, and 300 million worldwide. It is THE story to watch in mobile industry this year. The messaging app has evolved to a platform of social media, gaming, m-commerce and more through a large network of partners. It is already one of the leading social networks in Asia and increasingly becoming one of the biggest challengers in the social media space.
LINE created a successful business model around the LINE platform to sell stickers and even physical goods through flash sales. LINE's transformation to m-commerce has been instrumental to pivot the mobile industry towards feasible commerce. Join us to hear LINE present their story and their future plans at MoMoBKK!
---
BoosterMedia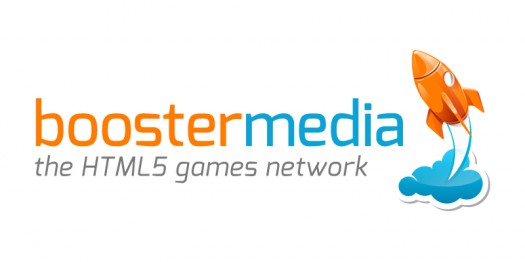 The overall global gaming market including all regions and platforms is an estimated 70 billion dollar market with expected steady growth over the next four years. Mobile gaming constitutes a significant part of that figure BoosterMedia is poised to major contributor in the mobile gaming space. BoosterMedia distributes HTML5 games via the mobile web as well as app-stores, often partnering with media brands, game companies, Telco's and OEMs. BoosterMedia manages a catalogue of more than 350 HTML5 games and has direct access to millions of mobile gamers through partner networks. The company utilizes both in-house Game Studio developers as well as third-party vendors worldwide. With its head office based in Amsterdam, BoosterMedia recently opened offices in Tokyo, Singapore, São Paulo and London to facilitate its rapid international growth. For South-East Asia, the company has a special focus on closing HTML5 distribution partnerships in the quickly developing Thai mobile games market. BoosterMedia aggregates mobile casual and social games from various publishers in order to optimize the distribution infrastructure of gaming channels.
Laurens Rutten – Founder and CEO 
Laurens is a serial-entrepreneur in the mobile entertainment industry and has successfully founded several mobile companies. Laurens holds a Masters degree from the University of Amsterdam.
www.boostermedia.com
---
Hotel Quickly

Mobile commerce is quickly taking hold in Asia, travel spending in particular has seen a rapid increase on mobile devices recently especially last minute hotel bookings. Hotel Quickly (HQ) has gained considerable attention in the niche hotel booking market since their launch in March of 2013. Today HotelQuickly is the #1 same-day hotel-booking app in Asia Pacific. The app helps customers to book handpicked 3-5 star hotel rooms for the same day at guaranteed best prices. For hotels, the app allows real-time inventory optimization without pricing pressure on other channels or threatening their brand. The business model has been proven in the US, Europe and China and HotelQuickly has validated the scaling potential in USD 5bn market in the APAC region. The company has curated 1,300+ hotel partners, is now active in 12 countries and offers 80+ destinations across the region. The app is available in 6 Asian languages and has been downloaded more than 200,000 times (iOS, Android & BlackBerry 10). HotelQuickly CEO Tomas Laboutka will provide insight as to how mobile can optimize the booking process and empower hotels to deploy a more sophisticated pricing policy in real-time.
Tomas Laboutka – CEO
Tomas received graduate degrees from RSM Erasmus University in Rotterdam and the University of Economics in Prague. Prior to Hotel Quickly he worked as a business consultant and project manager. He is a former member of the National Economic Council of the Czech Government on the sub-committee for entrepreneurship and served as managing partner at FL Ventures specializing in Internet and technology investments. www.hotelquickly.com

---
Location
DoubleTree by Hilton Hotel, close to BTS Phrom Phong (see map below)
18/1 Soi Sukhumvit 26, Sukhumvit Road, Khlong Ton, Khlong Toei, Bangkok 10110 Thailand
View on Google Maps.
Sign up for our event!
Register for free on EventBrite:
Register for free on Eventbrite
Share this: