Mobile Monday Thailand has connected Thai tech scene to Shanghai, Barcelona, Beijing, Jakarta, Hong Kong and many other places. To give our audience coverage on Thai based success stories, MoMoBKK will cover Thai companies that impressed us under BKK TECH tag.

---
Oozou is a Bangkok based mobile and web development studio, focusing mostly on Ruby on Rails projects.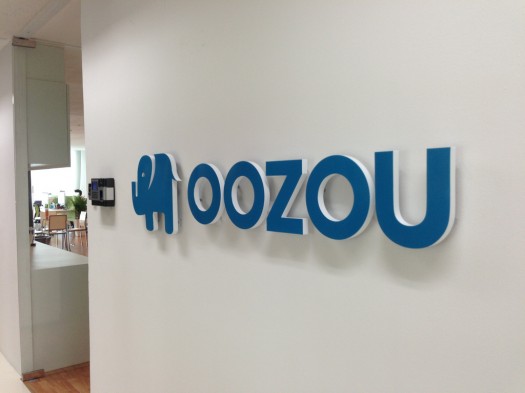 Jan Jones, a native Londoner, leaving finance industry behind for the land of smiles and app development, founded the venture in Bangkok in 2009. The company was started from a Bangkok condo with two experienced Ruby on Rails developers, currently having 22 employees aboard. They have been profitable since the day one.
Company's key objective is to deliver superior quality work with an aim to take on the premium segment of the market. Oozou's average project is 3-6 months long and mobile development focus is purely on Android and iOS platforms. The company states that they "pick" their clientele carefully, only working for a stable and fully funded startups.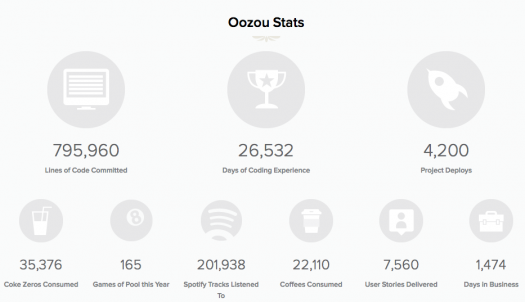 Reference clients include prolific, 500 Startups, and even leading industry names such as Twitter. From business perspective, apparently it helps to work from Bangkok. The location give a strategic price position between India (very cheap) and the US (very expensive). Customers are from the US and Europe and Singapore.
Like in any outsourced markets, most technology companies in Asia focus purely on the bottom line and hire the cheapest labor available. Oozou has a very different approach on hiring and retaining the talent. "Oozou want to treat their staff like gold", the founder mentions.
They do this not only with the above standard remuneration, but also by investing significantly into a great working environment and facilitating the needs of individual employees. When walking in to their office space, it is clear that employees are important for the company.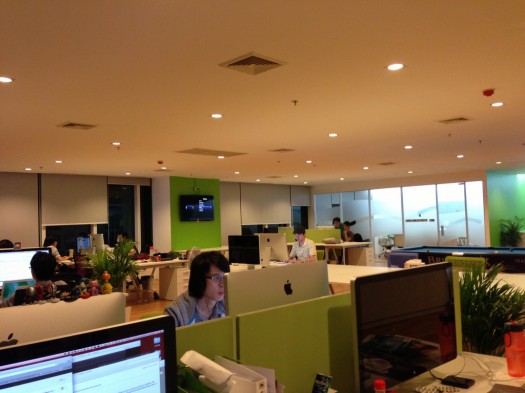 The office is in the prime area of Bangkok, having high floor views overlooking the skyline. It has anything from pool table to video game corner. Aiming to hire and retaining the top talent has been success so far, the founder mentions that they have lost only three people since the start (one moved to work in the US and two started to work on their own startup).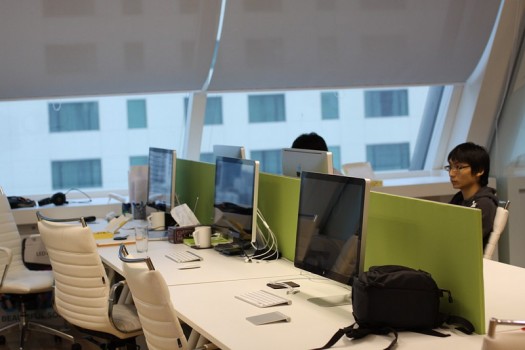 Another key difference to the traditional thinking is that Oozou's employees are encouraged to have their own projects, and even work on their own startups. This is contradiction to the industry itself; most software companies have tight competition clauses for their employees.
Looking into the future, Oozou plan to open office in Singapore and in Silicon Valley to be closer to their client base.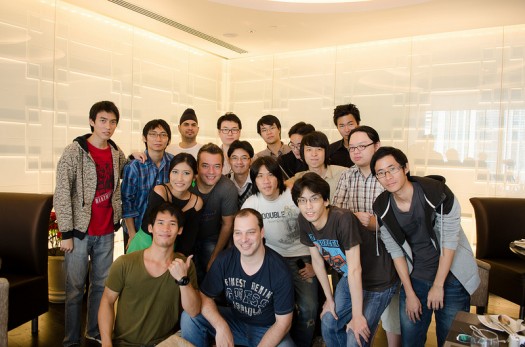 ---
Story by Ville Kulmala
Share this: