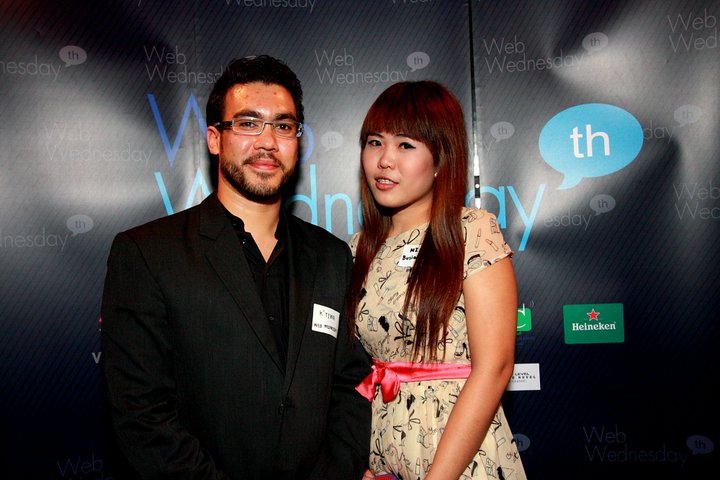 Join us on Wed. June 8th at Route66 as we explore "Unleashing the Power of Mobile Apps and Mobile Marketing in Thailand". The event begins at 7pm. Be sure to bring a stack of name cards ready to network with the movers and shakers in the digital marketing industry in Thailand.
I am pleased to announce the following industry experts that will be sharing with us on mobile opportunities:
Mr. Russell Conrad, Regional Director Southeast Asia, Effective Measure
K. Ariya Banomyong, Chief Commercial Officer, True Corp
K. Monsinee Nakapanant, General Manager (Web Business)
K. Pornthip Kongchun, Head of Marketing Thailand, Google Southeast Asia
Mr. Dave Yang, Director of Sales APAC, Facebook
See you on Wed the 8th!
WWTH 8.0 Organizing Team
Share this: