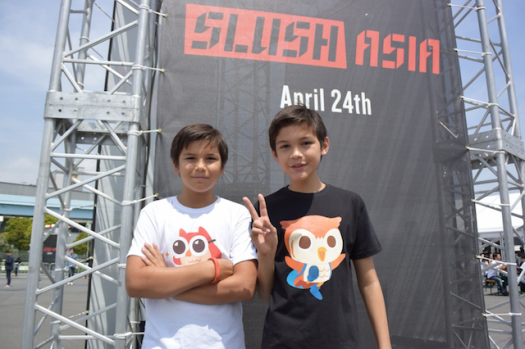 See William and Patrik Holm share their story at Mobile Monday Bangkok # 10 (15th June in Bangkok Marriott Thonglor):
Register for free on Eventbrite
---
Thai-Finn 13 and 11 year old start-up boys, William Holm and Patrik Holm (CTO and CEO), pitched their startup MUUT in Slush Asia the largest startup conference in Asia (4000 participants). Various TV and media around the world were covering pitch.
Japanese TV program Nihon TV program covered MUUT:
Finnish media also picked up the story: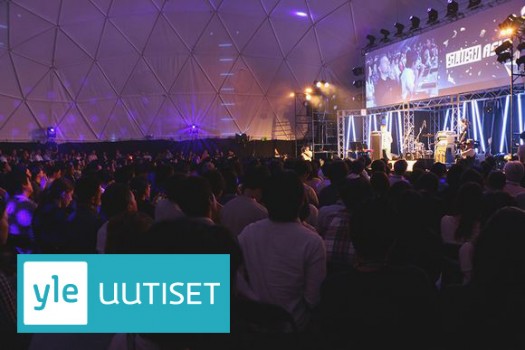 As well as Chinese media in a recent article about MUUT:

—
Rough translation on Japanese TV video:
Many types of Start-up businesses emerge from developers – from Finland, two brothers living in Bangkok launched a iBook stories featuring an owl and its friends as the theme targeting 3-8 years old Children's picture book market. 13-year-old William Holm is the author of the story, and his 11-year-old brother Patrik Holm the sound master.

Their father Henri Holm has set up a company in Hong Kong, and Japanese design team is in charge of making the book illustration. This rather global team is currently preparing to launch a second book in the MUUT series.

Patrik Holm (left) and William Holm in iBook released a children's book MUUT.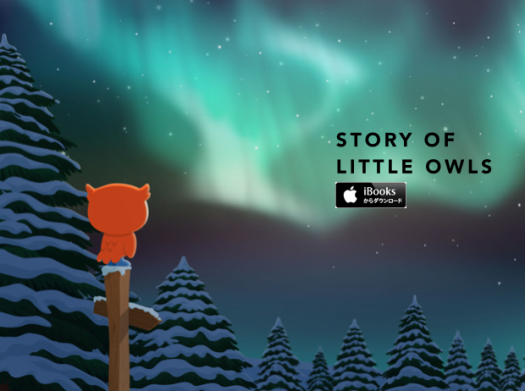 Share this: